Dependable Power Equipment Dealership in Canmore, AB
Whether you need a lawn mower for your yard or a compact excavator for your landscaping project, turn to Canmore Outdoor Power Equipment Ltd. We offer outdoor power equipment as well as various homeowner tools.
We will be more than happy to assist you in addressing all of your power equipment needs. Our staff can show you how to use the products and give you advice on how to maintain them. We also offer repair services. If you're having issues with your power equipment, you can count on our team to work hard to fix them.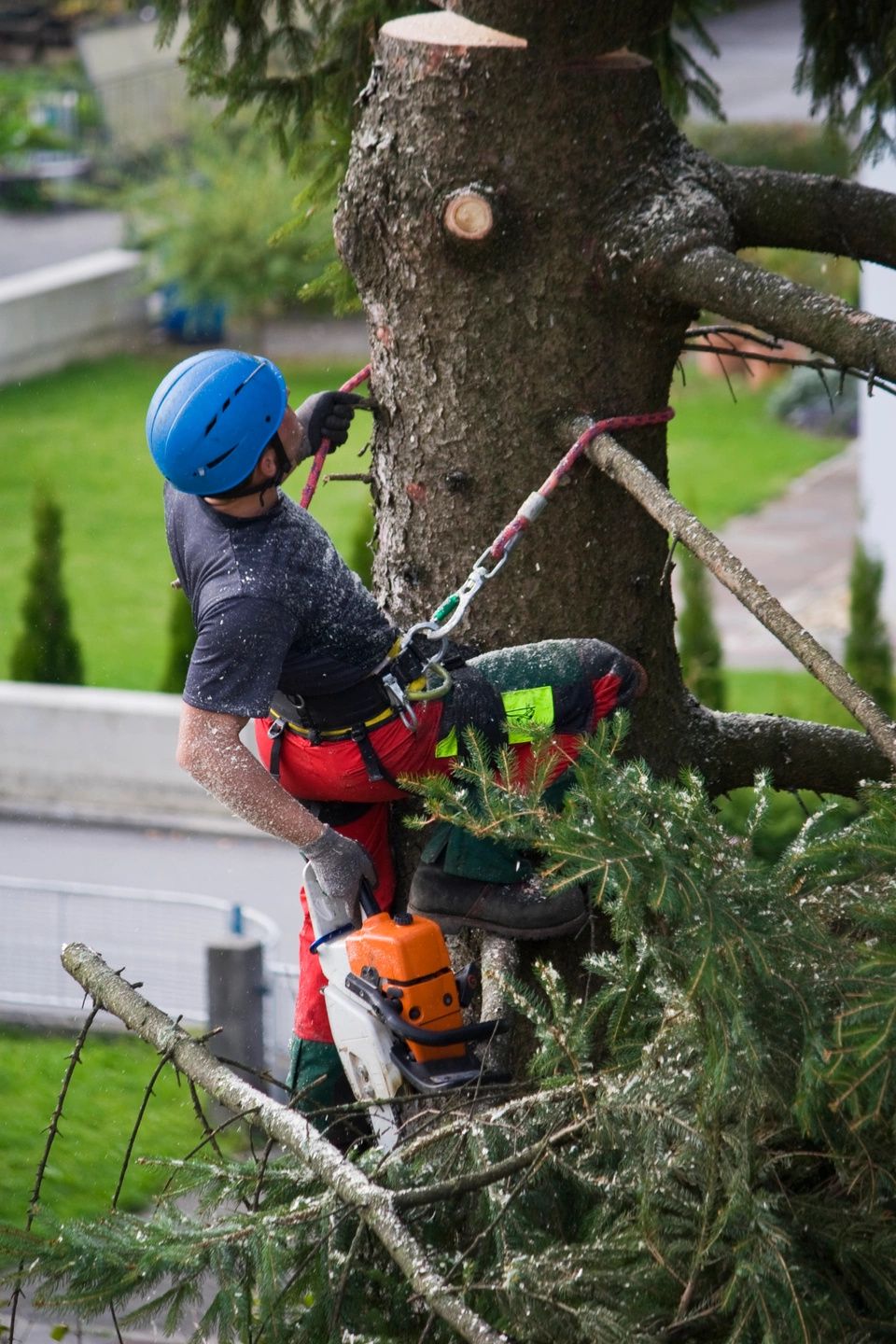 We Refill Standard BBQ Tanks!